Click on poem titles to be taken directly to publications.
in Eclectica Magazine, Volume 23, No. 2 April/May 2019. Poetry-Special Feature.
in Tipton Poetry Journal, Issue 40 (pages 38-39) Mar. 2019. Available online or at Amazon.com.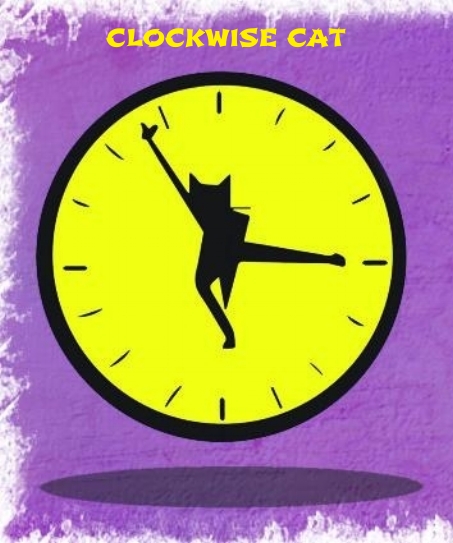 (featured poet)

Six poems and photography
in Clockwise Cat, Issue 34: Clockwise Rain
(pages 73-78), June 2016
Poems Included:
Obedience
The Difference Between Me and the Published
Love vs. Gravity
Will Power
Closure*
On Running into an Ex-Lover*
Available to read here.
*2012 Press 53 Open Award Top Ten Finalist